About SnapBots
We hope to help our users to gain yield from their passive cryptocurrency holdings.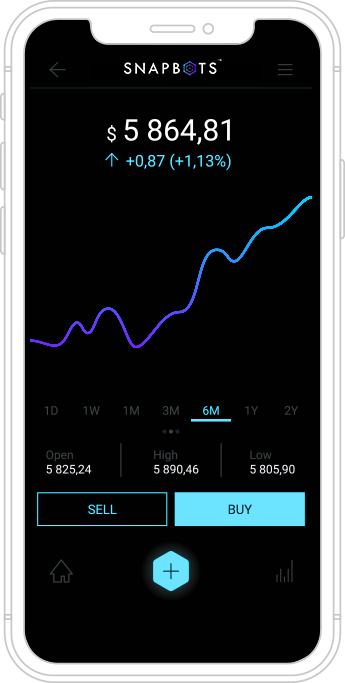 Apply to be SnapBots AI blockchain developer

SnapBots is seeking a driven, proactive, and experienced developer with extensive knowledge of cryptocurrency and blockchain concepts. Come and join us!

List of projects development available

You will help SnapBots develop and launch our upcoming blockchain platform, and help drive all of our future blockchain-based projects.

Submit your idea to engage SnapBots protocol

Your work will directly influence the core architecture that underlies the SnapBots ecosystem.